Please help us protect families from the impendingflood of homelessness.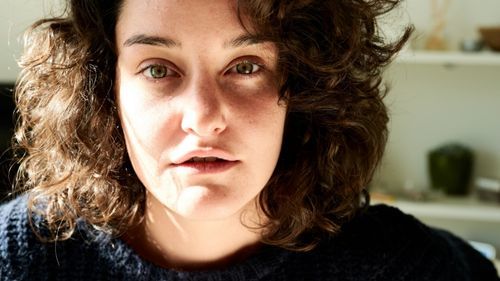 "We were homeless for nearly two years. It was torture. But we're the lucky ones. The people who are being made homeless now are facing something much worse."
– Deirdre, mother of two
A gift of

€70

today could help give a vulnerable child a week of one-to-one specialised support from an expert Child Support Worker.
Please help by making a special donation today