"Nothing we achieve can be done without your kindness. Thank you and God bless you."
– Sr. Stan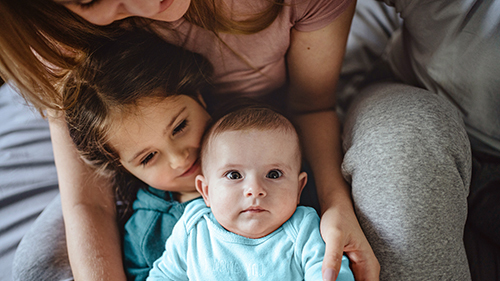 In this day and age, in modern Ireland, no child should ever be without a safe and secure home. And yet right now over 2,500 children are homelessness in Ireland. We must do everything we can to get these children and their families back into safe homes once more.
A gift of

€70

could help to provide case management support to a family for two weeks.
Please make a donation and support children and their families who are experiencing homelessness.