Your gifts will help to change lives.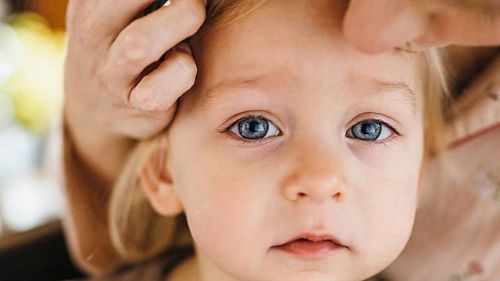 Your ongoing donations can help provide the long-term ongoing support that families need to help rebuild their lives. Your support can also help provide continued advice to parents and children navigating their way through a very difficult stage in life.
Become a regular giver today.