This Christmas, you can help families to escape the trauma of homelessness.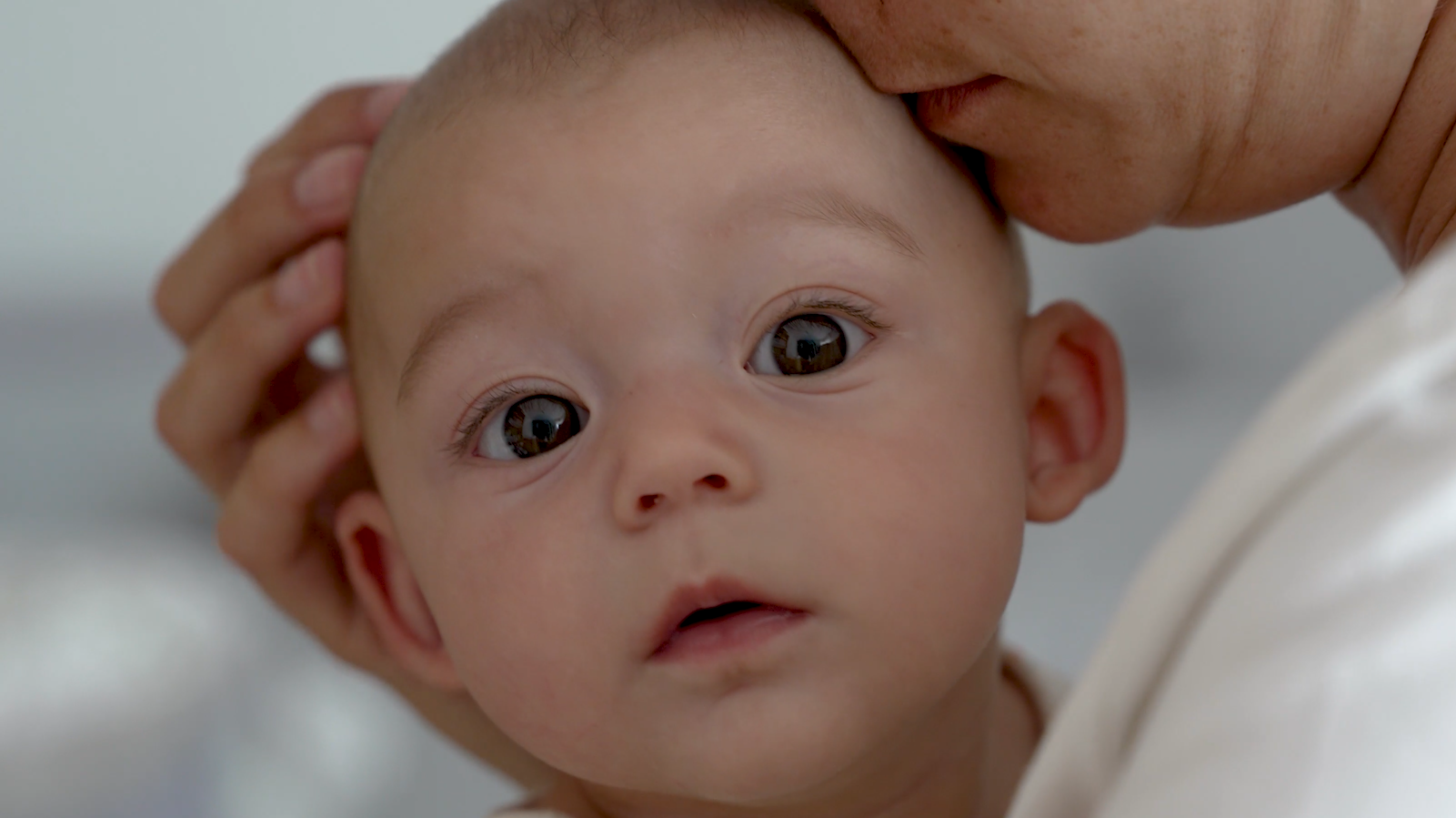 Mia was 8 years old when her family was evicted from their home. She spent the next ten months living in a hotel room with her parents, her younger brother and her newborn baby sister, before Focus Ireland was able to move them into one of their tenancies.
Even though Mia was confused and terrified, she did all she could to help her parents during this troubling time.
"She's a little angel. Whenever she saw me upset she'd do something to try and make me laugh. But you could see it was hurting her. She was sad all the time. It broke my heart to see her like that." – Kate, Mia's Mum.
This Christmas there are thousands of children just like Mia who are experiencing the trauma of homelessness. Please give what you can so that we can help more families like Mia's and end the homelessness crisis in Ireland.
Donate Now.